Howie Forestry Solutions specialise in agricultural and forestry engineering services. Having 30+ years experience in the agricultural contracting business before merging into forestry in 2007, we have vast experience of all types of equipment. We are a family run company who believe that we can provide a quality service where the customer is not just a number.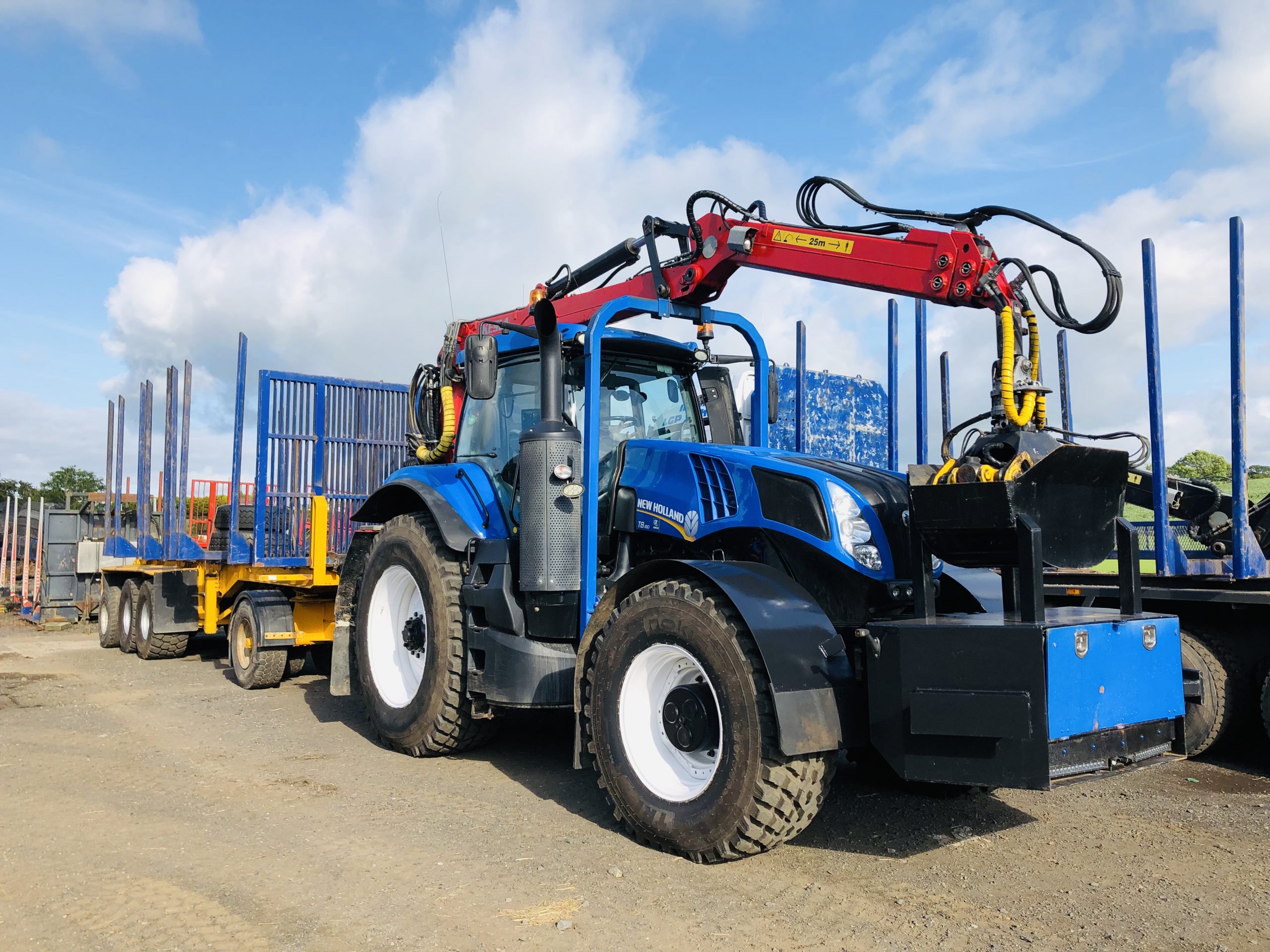 From our workshop near Tarbolton, Ayrshire, we have developed Low Ground Pressure machinery to haul timber from hard to reach places where conventional extraction methods either cannot be used or are too expensive to use. We have now successfully moved 100s of thousands of tons from these sometimes inaccessible areas making this timber available to market. Our machines are built to extract timber as safely and reliably as possible.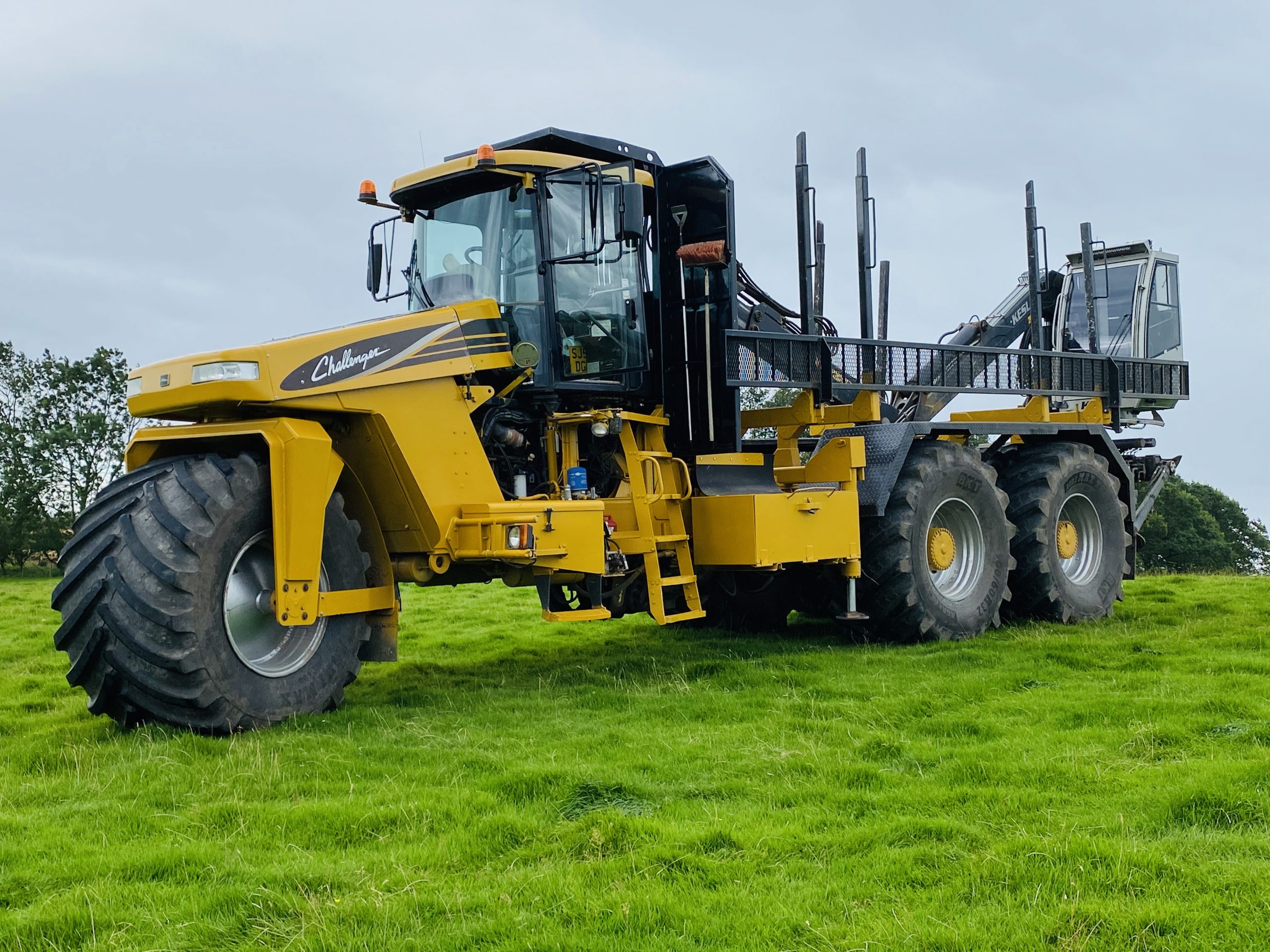 Due to there being no machines on sale for this task we have had to build and adapt our own. This has given us great experience in building timber bodies/trailers for a huge array of different machinery. We aim to keep our engineering in line with manufacturers standards and can provide designs for manufacturer approval.
"There's no such things as problems, only solutions you haven't found yet."

Allan Glen
Tarbolton
Ayrshire
KA5 5NU
Phone:
Office: 01292 541145
Adam Howie: 07792 804273
Email: adam@howieforestry.co.uk